WEBINAR PLAYBACK: Pivot. Plan. Punch. Prevail.
Marketing Tips for Local Annapolis Businesses During COVID-19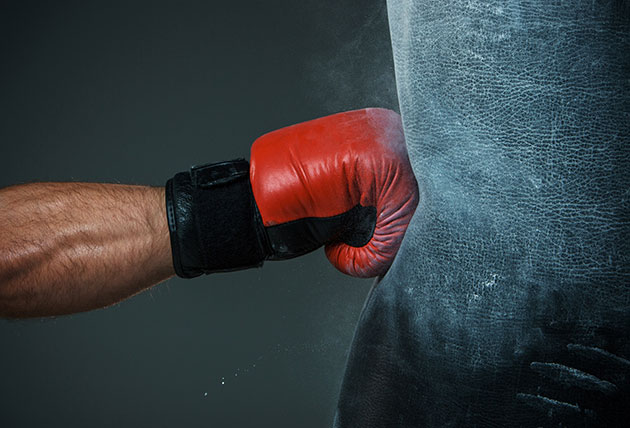 As Mike Tyson famously observed, "Everybody has a plan until they get punched in the mouth."
COVID-19 was certainly a punch in the gut of the local economy in Annapolis – just as it was in communities all over the country. But rather than go down for the count, businesses in Annapolis took to planning new strategies for survival. Their actions were swift, sustained and designed to adapt to changing local and state guidelines.
To hear what others are doing to meet the challenge, business owners and community leaders came together via a livestreamed webinar to hear marketing tips and success stories shared by Herrmann Advertising's Chief Business Development Officer John Albert and Historic Annapolis, Inc. Senior VP-Membership, Communications and Engagement Carrie Kiewitt. The webinar was hosted by Downtown Annapolis Partnership.
As John relayed to the audience, the tendency to reduce or halt marketing efforts during an economic downturn can have long-term, negative repercussions to one's brand. Maintaining brand awareness and customer loyalty requires continued outreach. It is crucial to keep a brand's name top-of-mind, especially in difficult times. This may be accomplished through a variety of channels, including paid advertising, social media interaction, email communication, personal phone calls, and stories placed on online, TV, radio and print platforms.
At Historic Annapolis, the state's stay-at-home order had an immediate impact on daily operations. The organization's properties and retail store were closed, in-person events were suspended, fundraising efforts were disrupted and donations slowed. Carrie relayed how the HA staff immediately went into action, developing a strategic plan to address internal, financial, external and personnel issues.
To learn more about how the Annapolis business community is responding and discover tactics that you can use to connect with your customers and stakeholders, view the full webinar below:
If your business or organization is looking for ways to reach your audiences and streamline your virtual business model, now's the time to contact Herrmann Advertising's Chief Business Development Officer John Albert at john@herrmann.com or 410.267.6522, ext. 252.