Statewide Digital Campaign Generates Thousands of Inquiries About Maryland's Community College Promise Program
Herrmann partners with the Maryland Association of Community Colleges to spread the word.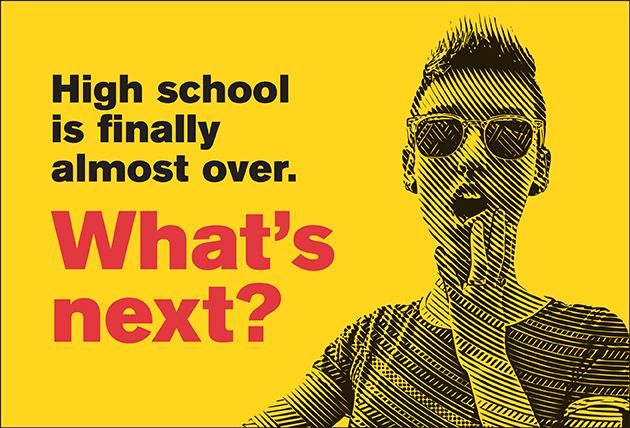 When the Maryland Association of Community Colleges came to Herrmann in 2019 looking for creative ways to increase awareness of a new state-funded program offering tuition-free education at 16 community colleges across the state, they never anticipated how successful the outreach would be – and how quickly the word would spread. In just the first eight weeks of the 12-week digital campaign, 4,600 requests for more information have been generated.
Maryland's Promise program, which provides free community college tuition to recent high school grads and GED holders from households earning up to $150,000, gives students the chance to pursue their career and educational goals without having to go into debt. Eligible students can receive up to $5,000 per year toward their tuition.
With a modest budget, Herrmann carefully crafted a digital campaign targeting prospective students and their parents living in every county throughout the state. Not only did the creative emphasize the "tuition-free" aspect, but also stressed the reality that professional certifications and college degrees were must-haves in today's competitive workplace to achieve personal career and financial goals. Simply having a high school diploma and working hard aren't enough to get ahead these days.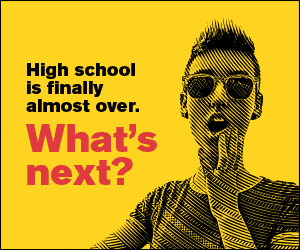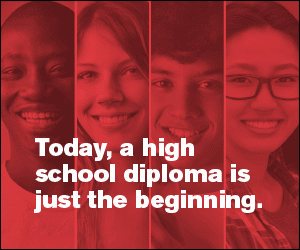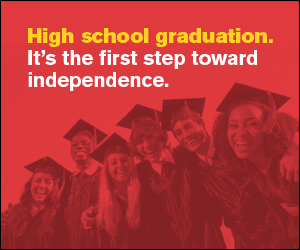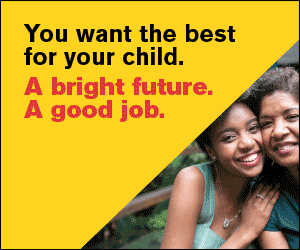 The campaign began in late 2019 and was divided into two phases. The first six-week phase included programmatic placement of more than a million digital impressions across websites targeted to two distinct audiences: to prospective students (including current high school students, as well as recent grads and GED holders); and to parents of prospective students. Targeting, retargeting and geofencing tactics were employed to further refine ad impression delivery. A corresponding platform was also employed that took the original programmatic parameters and, mirroring the original creative and landing page, extended it via a robust multichannel delivery across even more online touch points. In addition, Herrmann provided MACC with digital files to share with the colleges as well as to use for their own email and social media outreach.
Yes, You Actually Can Measure ROI
By the time the first phase ended in mid-December, more than 3,200 requests for information about Promise had been submitted. During the first two weeks of January, when the second phase began, more than 1,350 additional requests came in. For the programmatic campaign, a 0.21% overall click-through rate is being recorded that is helping drive a significant uptick in traffic to various pages on the association's website where viewers can learn more about the Promise program and the various community colleges.
Thanks to the increased awareness of the Promise program, things are looking up for many students in Maryland. In fact, if you or someone you know in Maryland might benefit from this innovative program, there's still time to submit the needed paperwork by March 1, 2020! Learn more here.

To learn more about Herrmann's digital marketing services, contact our Chief Business Development Officer, John Albert, at john@herrmann.com to set up a free consultation today.