Making History for 40 Years, One Brand at a Time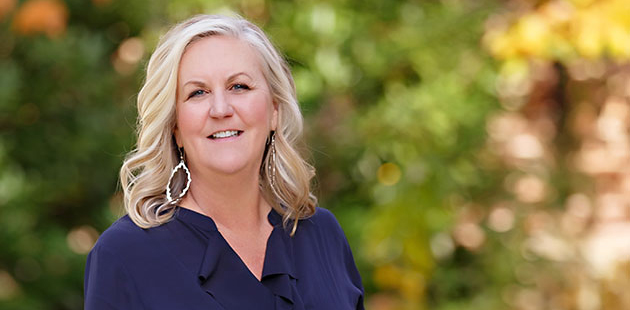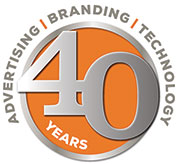 As we celebrate National Women's History Month each March, we're reminded of our own history. But this year, Herrmann Advertising | Branding | Technology has even more reason to reflect. This month marks our woman-owned company's 40th Anniversary, and we've got a lot to celebrate!
In 1979, with just a few employees, a small office suite in Annapolis and a limited number of clients, founder Judi Herrmann hit the ground running … and hasn't looked back since. In the early days, we were known primarily as an advertising and design agency, producing everything from print ads and brochures to buying media to planning events. Within just a few years, our portfolio reflected a growing number of local, regional and national clients from a host of industry sectors, including professional services, legal, banking, telecommunications, education, real estate, retail, government agencies and nonprofits.
As technology expanded, so did the scope of work we produced. We were early adopters of technology, moving seamlessly from the drawing board to computer-assisted design with our first-generation Macs. We saw websites, email and digital advertising as opportunities, quickly embracing these platforms as avenues to expand our clients' brands. We also learned that the back-end technology that allowed clients to manage their website content was – at best – cumbersome, hard-to-learn and inflexible. So we developed our own HerrmannEasyEdit content management system.
Over the years, we've won countless awards for websites, annual reports, ad campaigns and collateral that we've delivered to our clients. But perhaps the most important of our accomplishments is the fact we've served many individuals and clients for nearly as many years as we've been in business. We work with clients close to home, like Historic Annapolis, the City of Annapolis, Hospice of the Chesapeake and county health departments; regional entities like the Metropolitan Washington Airports Authority and Vision Innovation Partners; law firms of all sizes from coast to coast; and several global associations and professional networks.
We are extremely proud of our hands-on service commitment and the value we deliver. And speaking of delivering that value, we have consistencies that few agencies can match: Judi Herrmann is still at the helm day in and day out; our key account execs and members of our creative and technology teams have been with us for more than a decade; we strive to stay on the cutting edge; and we're still headquartered in Annapolis where it all started -- albeit in much larger offices housed in a building on West Street we purchased around the time we celebrated being in business for two decades.
While it's great to pause to celebrate our 40th Anniversary, you can be assured we aren't content with resting on our laurels. As we raise a glass, we'll be asking the same questions we asked in 1979, "what's next and how can we get it done?" Then we'll turn our sights to making it happen.
To those who we work with today and those we've served in the past, our heartfelt thanks go to you for contributing to our success and recommending us to others who will help shape the direction of Herrmann Advertising | Branding | Technology in the years ahead! We're looking forward to the future!