From Mundane to Memorable
Making Your Lawyer Bios Stand Out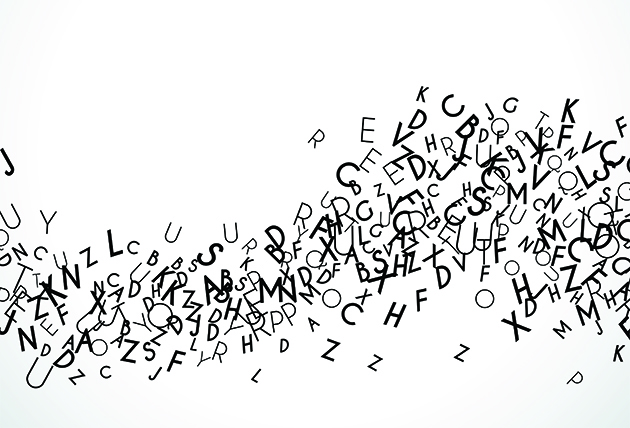 So what can you do to deliver something that truly resonates with prospects, clients or virtually anyone who wants to learn more about what your lawyers bring to the table?
Tip #1 comes directly from a GC at a company that virtually any law firm would like to add to its roster of clients: "Don't say a lawyer does everything; I'm looking for specifics." Even when an attorney is a Jack-of-all-Trades, try to relay what he or she does best.
Tip #2 is for those who are tempted to list their practices. It's one thing to say "Dave Smith handles M&As," but so much more compelling to state how many Dave worked on during his career, how big they've been or how complex they were. Was the ABC-XYZ merger significant in a particular industry? A high-profile transaction? Did the deal get recognized in trade publications or at end-of-year events?
Tip #3 is simple, yet often overlooked. Tell the reader exactly what the attorney handles. Does Elizabeth help negotiate the merger terms? Manage due diligence? Prepare filings for various regulators? Draft new employment agreements? Advise directors? Telling the audience more about the role an attorney plays in specific matters goes a long way.
Tip #4 is about organization. Put the most important information up front and don't forget to mention the attorney's title and your firm's name – preferably in the first couple of sentences. How many bios do you see that start out with "John Jones is a litigator at the firm" and never identify the firm by name or whether he's a practice head, partner, associate or special counsel? Now think of a conference that is featuring lawyers from firms all over the country, with bios for each of them. Your firm's name is likely better known than the attorney's; make it a win-win by associating your lawyer's thought leadership with your firm's brand.
Tip #5 is all about the individual lawyer. Don't be modest when it comes to touting credentials, but pick and choose carefully. In the case of a seasoned litigator, winning a Mock Trial competition three decades ago in law school is not relevant to GCs who are looking for outside counsel on a big class action case. But being named "Lawyer of the Year" or receiving a significant honor in the last five years is worth noting in the bio narrative. Deep six the reference to serving as editor of a college's law journal; use the space to plug the fact that the attorney writes articles that appear in leading legal magazines, trade journals, business publications or blogs.
And finally, Tip #6 is icing on the cake, but requires a bit of due diligence. Citing clients is ideal, but you will want to seek permission from those clients. If clients cannot be mentioned by name, consider a generic reference, such as "a leading developer of educational software," to get your point across. And be mindful of citing specific representations that may be sensitive (even if they resulted in successful outcomes).
For your attorneys, having a top-notch bio to post on the firm's website or include in pitch materials may never match the thrill of winning a big case or seeing a client through a successful IPO, but it is an accomplishment that comes with its own rewards. Especially when it rises to the level others want to mimic because it effectively conveys who they are to those who matter most – your clients, prospects, colleagues and community.
Turn to Herrmann to take the angst out of your next bio copywriting assignment. Our writers have crafted thousands of attorney bios for law firm clients all over the country. We understand the subtleties of the law, bar guidelines, practice areas and know what information audiences are looking for – and what makes their eyes glaze over. Contact John Albert at 410.267.6522, ext. 252, to get started today.